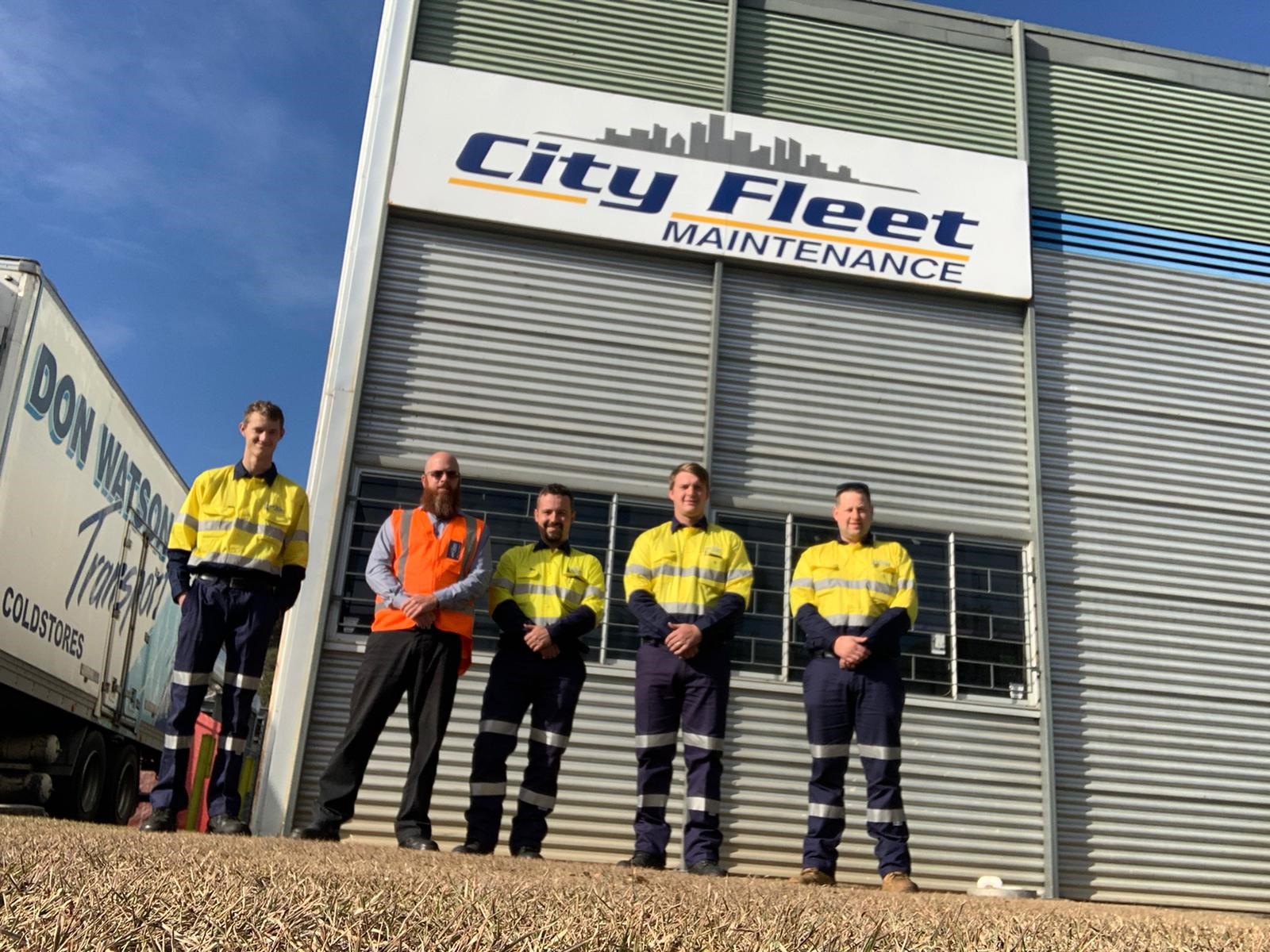 City Fleet Transport Maintenance is a large group of extremely tight knit industry experts.
With a history that goes back some 15 years, we have the knowledge and the systems, to supply any client, or potential client, the complete National Fleet Maintenance Supply Solution.
We set our accounts up individually and then tailor packages to suit the specific needs of the client.
We contact you and we do our deals in the board rooms with the Fleet Managers or Company owners. We then do what we said we would do and continue doing it, until improvements can be made.
WHY City Fleet TRANSPORT MAINTENANCE?
City Fleet Transport Maintenance is the first and only consistent National Maintenance Supply Solution.
We offer our services across the whole map of Australia.
Through our company owned workshops and dedicated authorised agent network of repairers, we are the only single solution for your fleet of nationally spread vehicles.
We are also set up in a way that we can only trade using work orders and P/O numbers making us ideally suited to the larger accounts.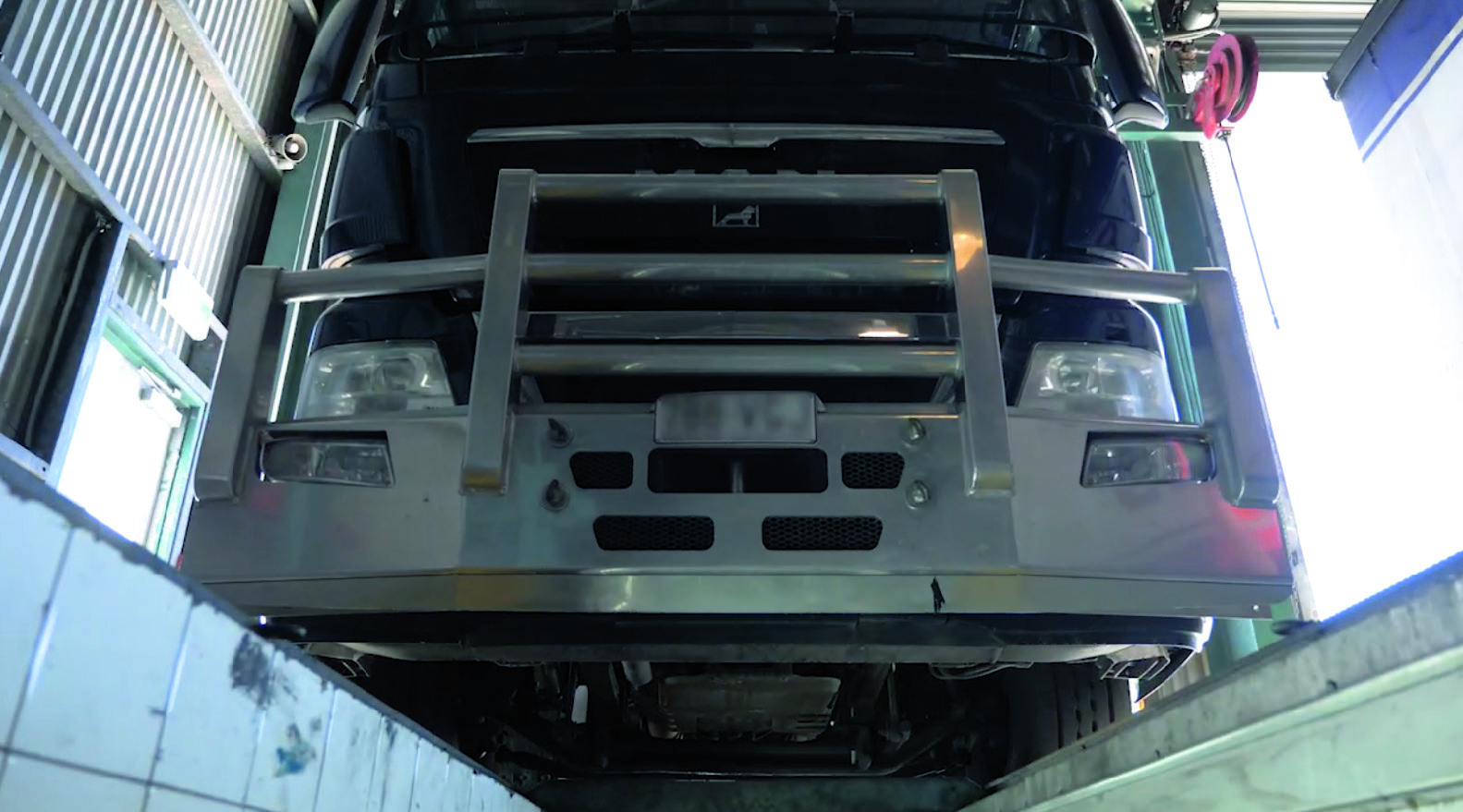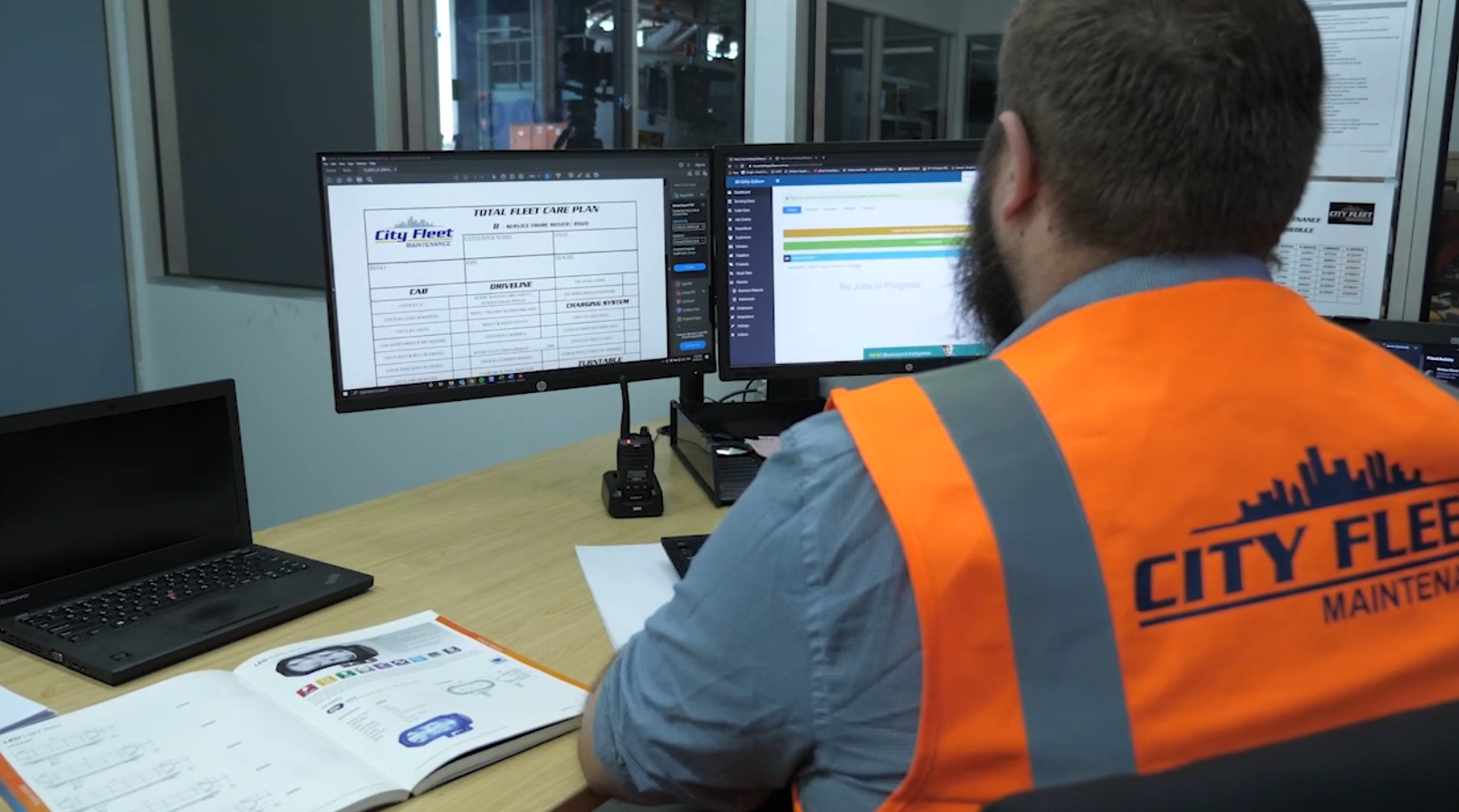 When dealing with City Fleet Transport Maintenance you will find excellent communication.
We have learned over thousands of transactions that the key point is communication.
Upon commencing business with us you will be given one point of contact.
You will then be able to control your entire fleet nationally through one contact.
This is something that simply does not exist in the market outside our offering.
From Sydney to Inverell, Broome to Cairns, Perth to Melbourne, we have more than 70 heavy commercial vehicle workshops in the metropolitan areas and more than 200 system following authorized agents, scattered throughout regional areas, right across this broad brown land.
Send us an enquiry through the CONTACT tab at the top of this page and we will connect you with one of our sites, in either one location, or a full national network of sites that your business can take advantage of.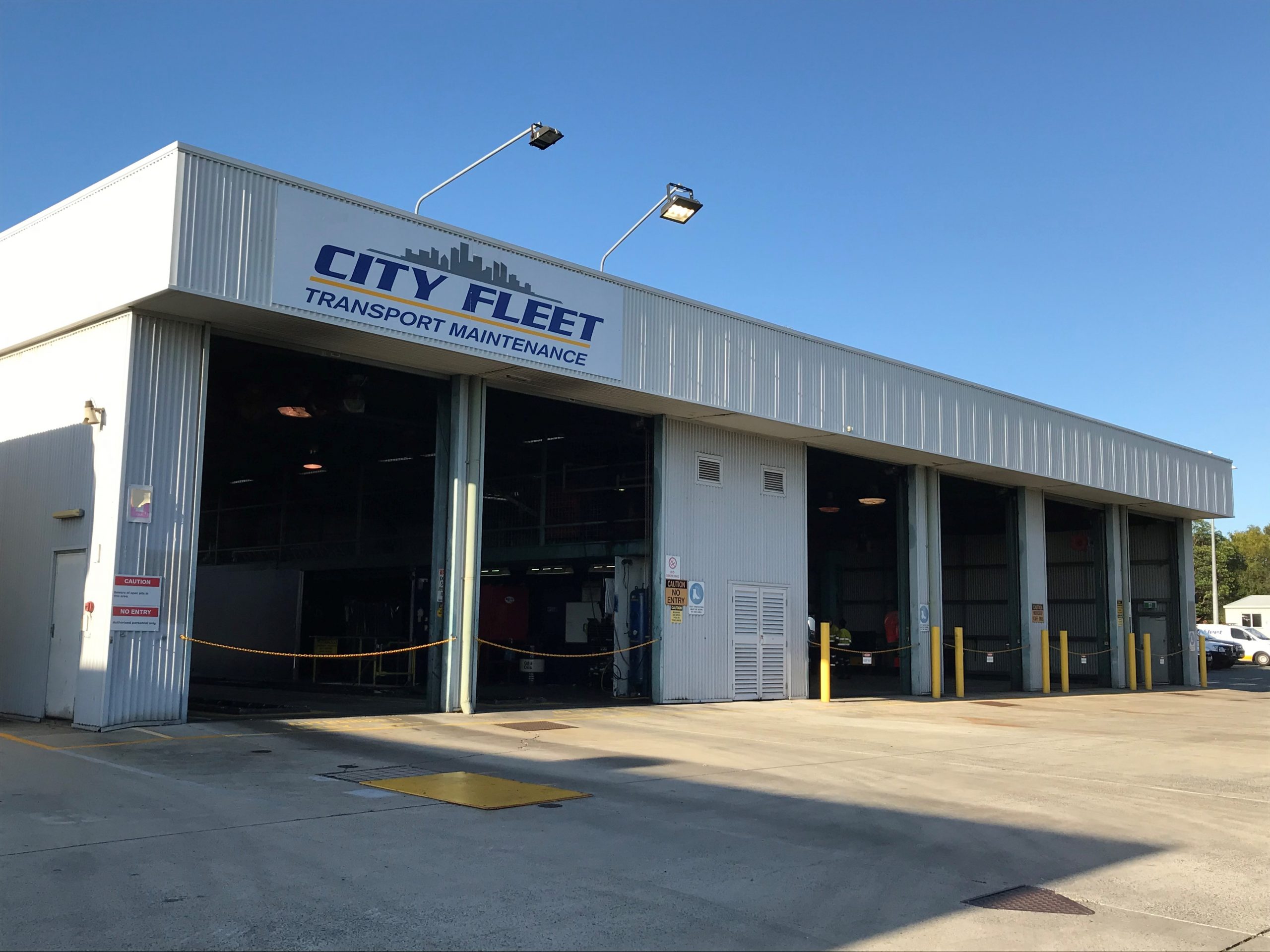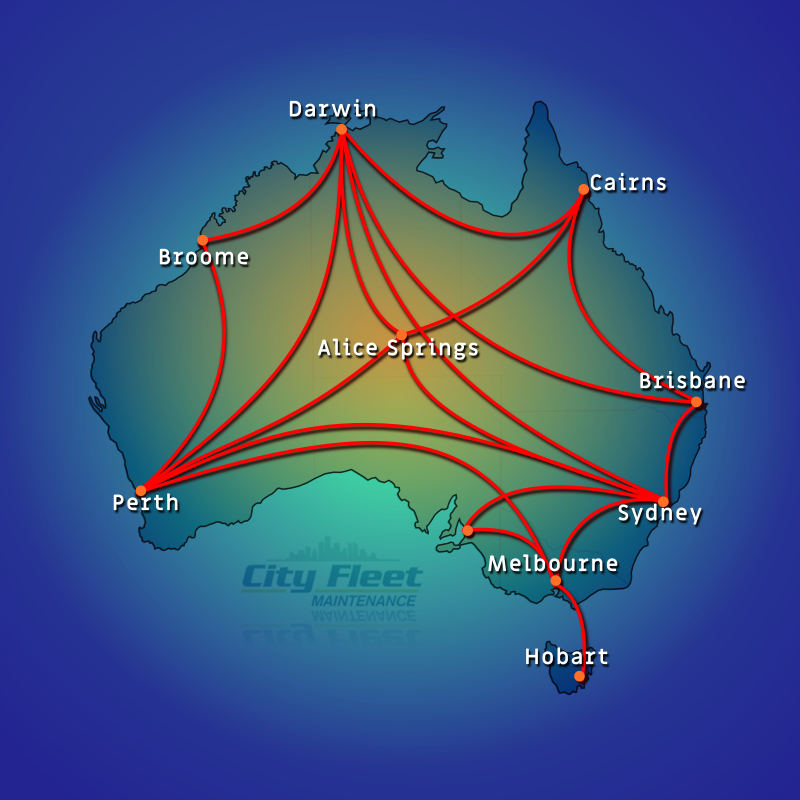 "We offer services which cover the whole map of Australia…"
"…tailored packages to suit the specific needs of the client."
"…more than 70 Heavy Commercial Vehicle Workshops in the Metro areas and more than 200 system following authorized agents scattered across the regional areas."