The First and Only Consistent National Maintenance Supply Solution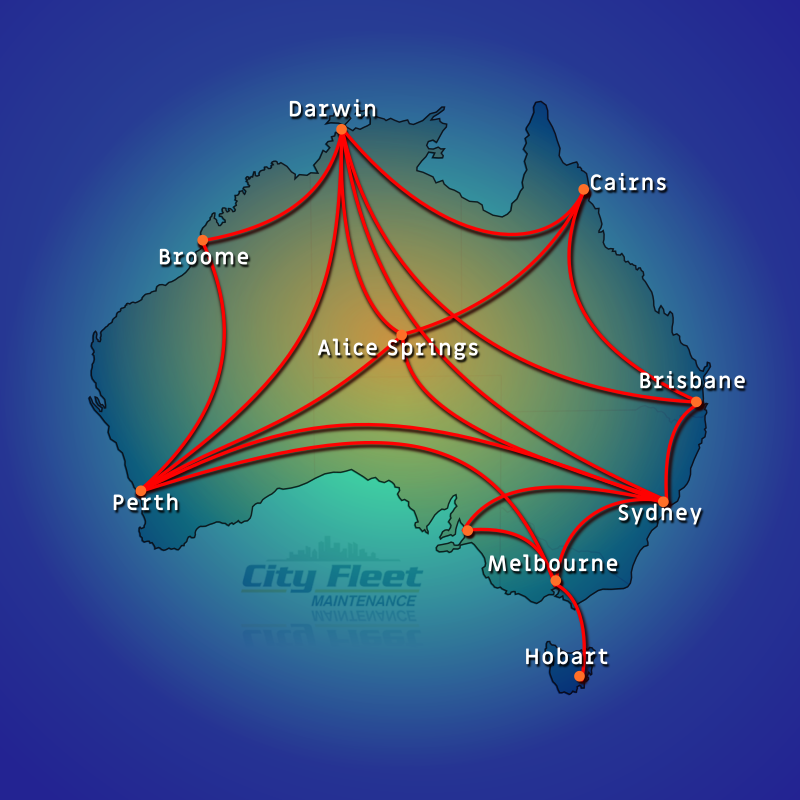 City Fleet is, in essence, a group of dedicated people. We as people have the facilities, equipment, systems and processes to go about the work the company, however we are people.
Through strong leadership, clear goals and selecting the right people for the right roles, we have been able become extremely successful very quickly.
Our primary focus is to deliver to our clients a service that is very unique in the industry. "We do what we say we will do", so any agreements put in place will be delivered and executed exactly as agreed.
We start with a base of under-promise and over-deliver and we always ensure that regular transparent communication is at the forefront of every movement we make.
Finding a consistent level of service in a highly skilled industry such as the Heavy Vehicle Fleet maintenance industry is something that eludes the majority of Fleet Managers.
City Fleet delivers that consistency previously missing in the industry.
Our software systems, through data analysis of tens of thousands of vehicles in Australia running millions of klms a year, gives us very accurate information to be able to deliver unbiased opinions on makes and models fit for purpose that can very really positively affect our clients bottom line.
Our Patented System takes care of the dealer warranty loopholes and keeps the dealers honest while also ensuring that the truck bodies, specific client compliance structures and safety standards are maintained.
We are more than cab chassis servicing. We are the end-to-end solution.
Service and Maintenance, accidents and incident repairs, engineering, compliance, safety, auditing, COIs in every state, body building and repairs major and minor, refrigeration; everything is covered by our system.
Honesty, Ethics and an Accurate Moral Compass are everything to our business and to summarise, you can expect to be treated by us the way we would want to be treated ourselves. That's what we are about and no matter how large the business grows we will never allow those core values to become diluted.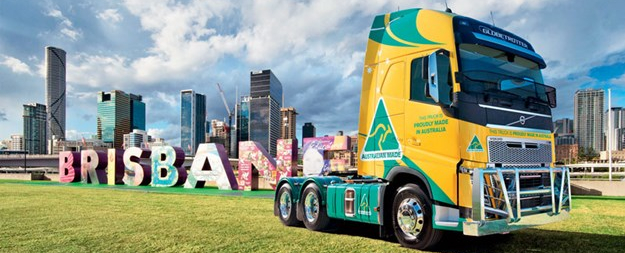 From Sydney to Inverell, Broome to Cairns, Perth to Melbourne, we have more than 70 Heavy Commercial Vehicle Workshops in the Metro areas and more than 200 system following authorized agents scattered across the regional areas.
Send us an enquiry through the Contact Tab and we will connect you with one of our sites in either one location or a full national network of sites that your business can take advantage of.
"We offer services which cover the whole map of Australia…"
"…tailored packages to suit the specific needs of the client."
"…more than 70 Heavy Commercial Vehicle Workshops in the Metro areas and more than 200 system following authorized agents scattered across the regional areas."