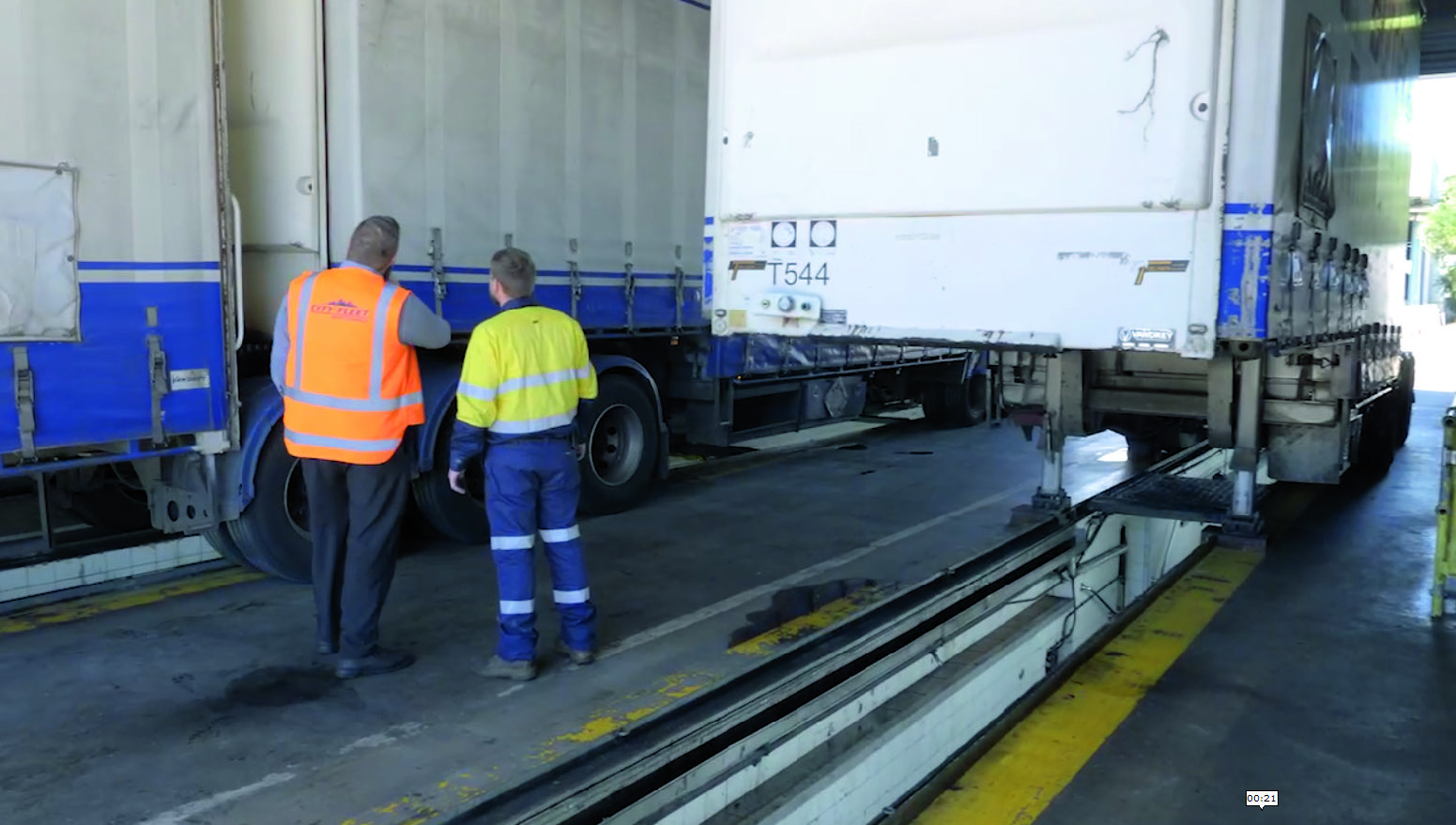 City Fleet Transport Maintenance is, in essence, a group of dedicated people.
We are people.
We have the facilities, the equipment, the systems and processes to go about the work, the company however, we are people.
Through strong leadership, clear goals and selecting the right people for the right roles, we have been able become extremely successful, very quickly.
Our primary focus is to deliver to our clients a service that is very unique in this industry.
"We do what we say we will do," so any agreements put in place will be delivered and executed exactly as agreed.
We start with a base of under-promise and over-deliver and we always ensure that regular transparent communication is at the forefront of every movement we make.
Finding a consistent level of service in a highly skilled industry, such as the heavy vehicle fleet maintenance industry, is something that eludes the majority of Fleet Managers.
City Fleet Transport Maintenance delivers that consistency, previously missing in the industry.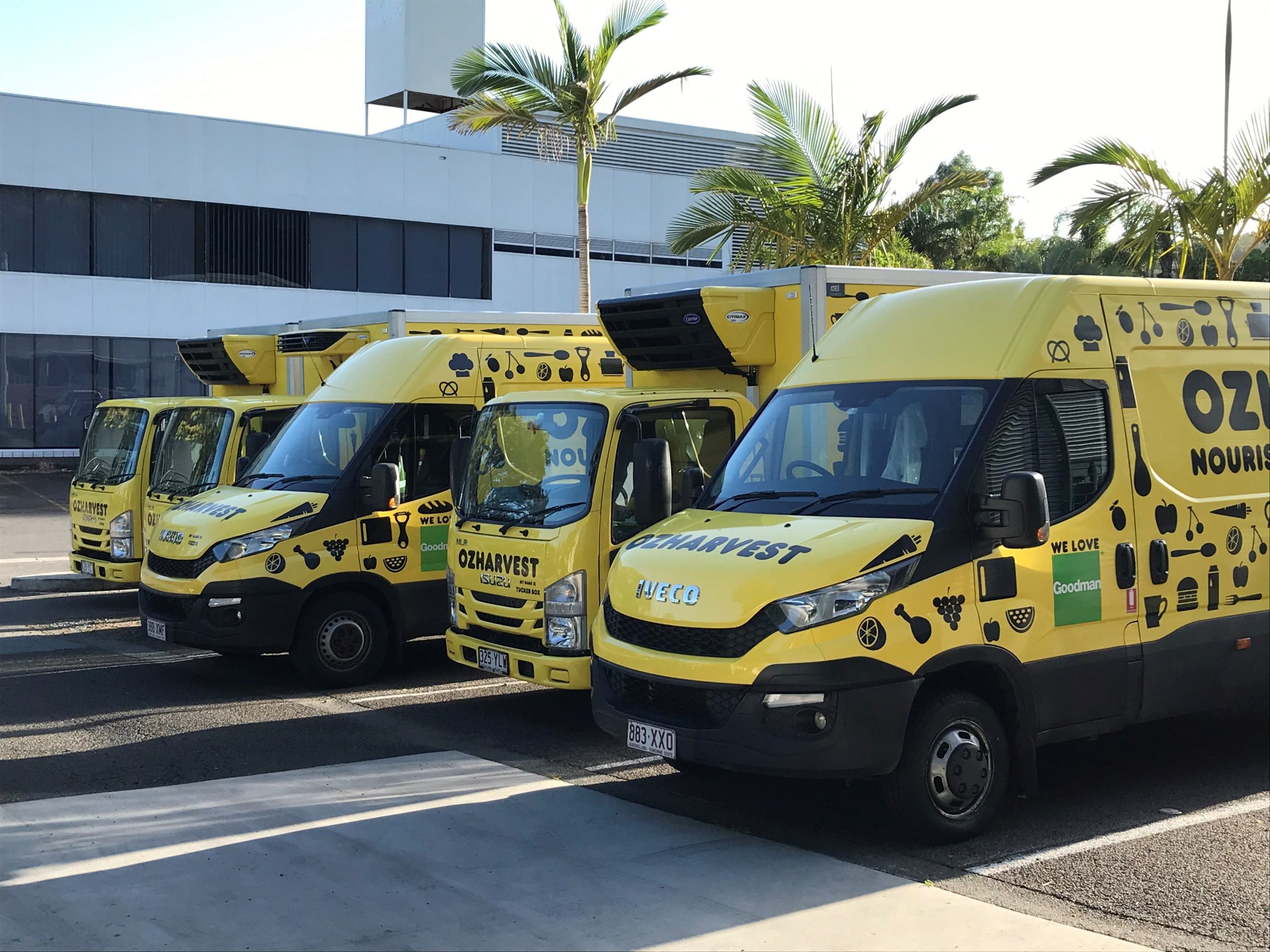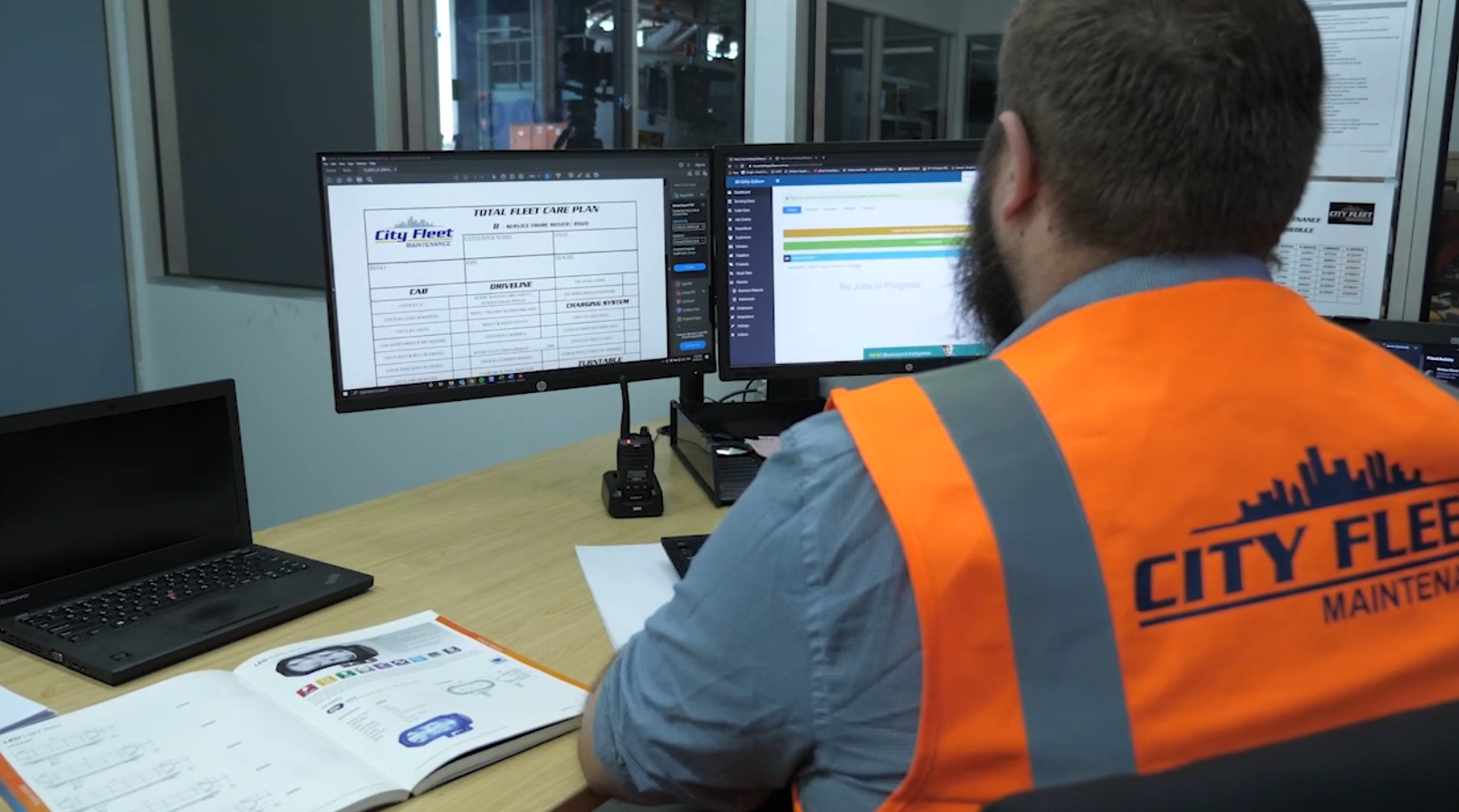 Our software systems, through data analysis of tens of thousands of vehicles in Australia, running millions of kilometres a year, gives us very accurate information to be able to deliver unbiased opinions on makes and models, fit for purpose, that can very really positively affect our client's bottom line's.
Our Patented System takes care of the dealer warranty loopholes and keeps the dealers honest, while also ensuring that the truck bodies, specific client compliance structures and safety standards are maintained.
We are more than cab chassis servicing, we are the end-to-end solution.
Service and maintenance, accidents and incident repairs, engineering, compliance, safety, auditing, COIs in every state, body building, repairs major and minor, refrigeration – everything is covered by our system.
Honesty, ethics and an appropriately aligned moral compass, are everything to our business and to summarise, you can expect to be treated by us, the way we would want to be treated ourselves.
That's what we are about and no matter how large the business grows, we will never allow those core values to become diluted.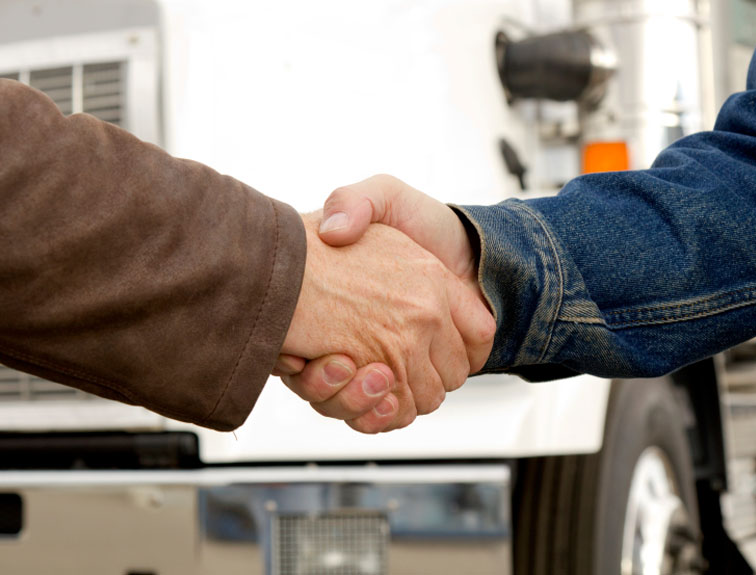 XXXXXXX Transport is a medium sized family owned and operated transport and Distribution Specialist, operating depots between Brisbane, Sydney, Melbourne and Adelaide. Our custom fleet consists of 25 B Double Sets of trailers, almost 30 late model Prime Movers, and an additional 30 rigid trucks ranging from 3 tonners to 14 pallet 12 tonne local tautliners.
In mid-2020, we entered a trading partnership with the Brisbane based City Fleet Maintenance to maintain our trailer fleet, and some of the local equipment.
We couldn't be more pleased with the level of service, and particularly the communication we receive from their technicians in relation to any additional work that may be required.
The equipment is only off the road for as long as the repairs are undertaken, allowing us to maintain our normal busy linehaul and distribution service, with minimal disruption.
Their fixed price service schedule is great value for money, and their back up service is exemplary –nothing is too much trouble.
I would have no hesitation in recommending City Fleet Maintenance to any fleet operator, large or small, and we look forward to a long and mutually rewarding partnership.
I have engaged the services of City Fleet Transport Maintenance for over 2 1 2 years. All aspects of repairs, maintenance, pre machinery inspections and breakdowns have been in the more than capable hands of City Fleet Transport Maintenance since engagement. This includes after hours and weekend servicing, attending to breakdowns and jump starts at all hours and very importantly to me pick-up and delivery of units along with the loaner prime mover they have which I have had to use on many occasions.
City Fleet Transport Maintenance has been invaluable in keeping my fleet moving and my customers happy.
City Fleet Transport Maintenance has looked after my fleet which is a mix of old and new prime movers, trailers and front lift trucks. The fleet consisting of over 176 units running double shifts 6 days a week and 7 days a week during the busier periods.
Fleet are based from the Gold Coast to North Brisbane with one also based in Toowoomba.
During the time, my fleet has improved drastically under the Sure Fleet program and working with the City Fleet Transport Maintenance team has resulted in any defects or complaints being addressed immediately or at next service according to the nature of the defect or complaint I have regular contact with the local branch manager, or one his team members, which has resulted in me having absolute confidence in my fleet meeting any and all legislative criteria.
The working and professional relationship with the City Fleet Transport Maintenance team is very comfortable given the deadlines that I have and with their understanding of the importance of having my fleet running. I have found the team to be upfront and honest in every aspect of our dealings and always willing to explain to me anything I am unsure of or do not know about It has been invaluable to me in learning certain aspects of running a fleet that I did not know prior, so personally it is very informative.
I have dealt with Volvo, Isuzu, Superior Pak, Mack, Hino, Scania and other mechanics all of which I have had no use for since engaging the services of City Fleet Transport Maintenance and do not envisage to do so.
I have also never had issue with any of the paperwork and invoicing side of business.
Our business conducted a compliance check on workshops all over the country including some of our own workshops and rated City Fleet Transport Maintenance
as being the highest and most compliant company from record keeping to schedules.
Engaging City Fleet Transport Maintenance has also meant that my budget has always been on track and we have planned for major expenditure in advance.
I cannot recommend City Fleet Transport Maintenance highly enough and encourage you to engage them to ensure your fleet is well looked after.
I am writing this letter to recommend the services of City Fleet Transport Maintenance to you.
During the past 6 years XXXXXXXX has been partnering City Fleet for the repair and maintenance of our fleet of 360 trucks I have personally dealt with the business for 7 years in another organisation where they provided the same services for a similar sized fleet.
Without question, the organisation displays a high level of professionalism and offers a premium quality of services. Compared with the industry and dealer networks we have found City Fleet Transport Maintenance to exceed our expectations.
Some of the areas giving City Fleet Transport Maintenance a competitive advantage is their attention to detail, speedy resolutions, a one stop shop, a "nothing is too hard" attitude, and coupling all of the above with competitive pricing.
In my experience throughout our working relationship, City Fleet Transport Maintenance have been able to exponentially improve the aesthetics of our fleets, and dramatically reduce breakdowns and major repairs.
Long term this has proven to be extremely cost effective and the resale values on our trucks at the end of their lives have risen as a result, of the services provided.
I would encourage you to consider the services of City Fleet Transport Maintenance for the repair and maintenance of your fleet and I have no hesitation advocating their service offering.