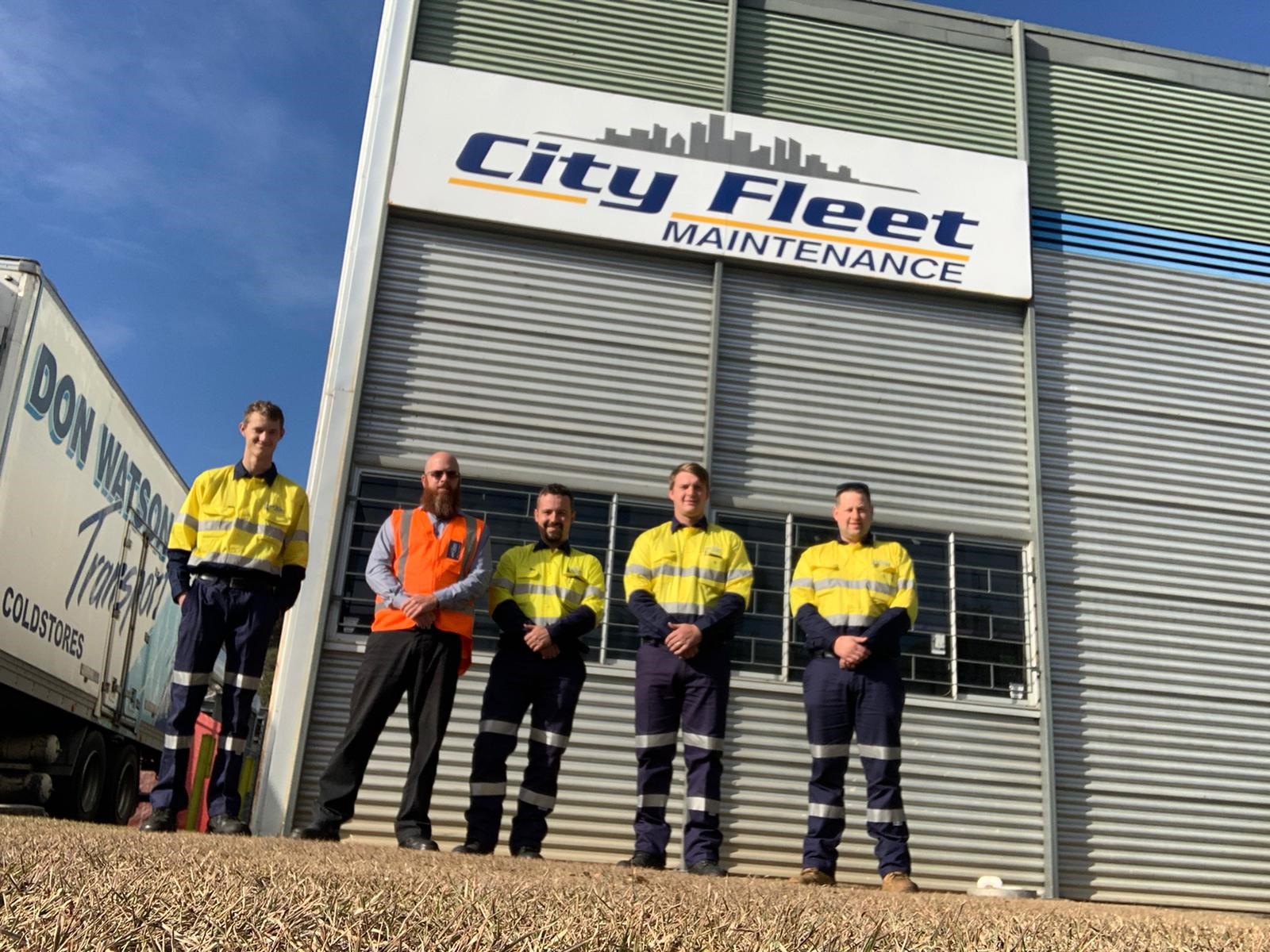 THE CITY FLEET TRANSPORT MAINTENANCE TEAM
It makes very good sense to become a member of the City Fleet team. City Fleet is many things to many people. If you are looking for a job to improve yourself and become a manager, senior mechanic, leading hand or a depot manager, then we have room for all of those positions.
We want staff who have big goals and big aspirations for the future.
We only want quality tradesman coming into our business, so if you are a quality tradesman and wanting an avenue to be developed into a Branch Manager, with the support that City Fleet Transport Maintenance offers its Branch Managers, then we want to speak with you.
The Best People in Australia
All of our Branch Manager's started with us as mechanics on the floor and worked their way up. The youngest being 23 years old, and the oldest 38.
It is very possible to progress within your career at City Fleet Transport Maintenance.
If you are looking for a great job, with the best people in Australia working with you, side by side, an awesome CEO and management team, that actually care for and look after their people, then we want to talk with you also.
We're always looking for technicians, body builders and fitters.
Apprentices and trainees come through an industry trade college only, we do not hire apprentices directly.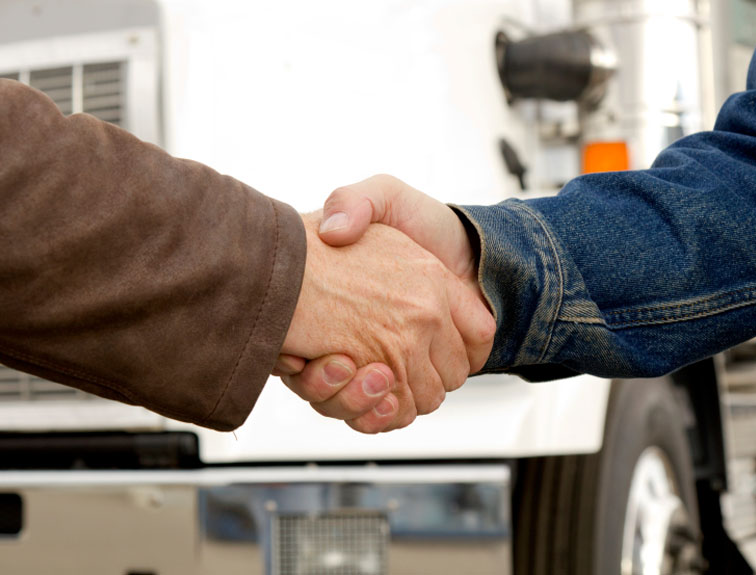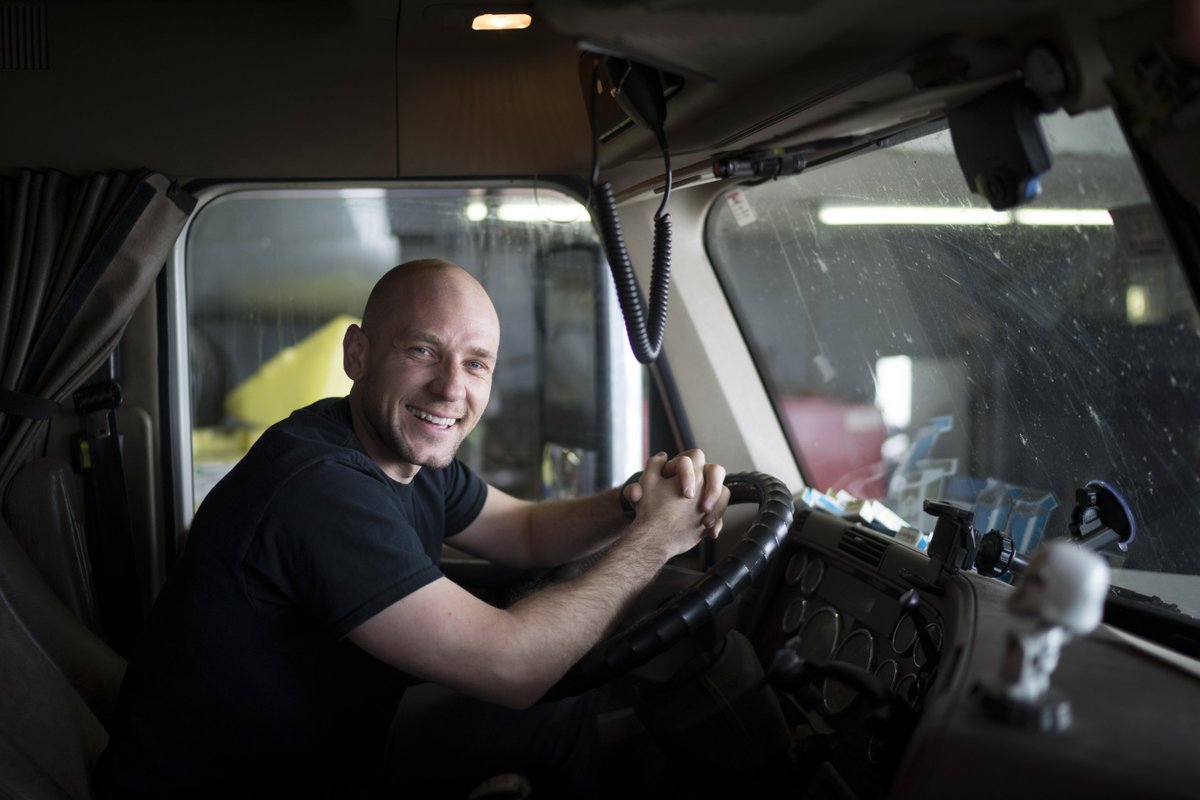 Be Part of Something Special
We all have to work and have a job, and at City Fleet Transport Maintenance we say, "if you spend a lot of your life working, then let's make working a great experience and have a great time doing it."
This starts with the CEO and filters down through the entire organisation. We focus on absolute job satisfaction and being part of something special.
We have programs for all staff who want to achieve personal goals such as buying their first home, or buying a new car etc.
We have programs to assist with this and we have seen the fruits of these programs unfold in our team members' lives for the better.
We are more than a job at City Fleet Transport Maintenance. We know that helping our staff is the best way forward in developing strong long-lasting relationships with our people.